iPhone 12 smontato dal vivo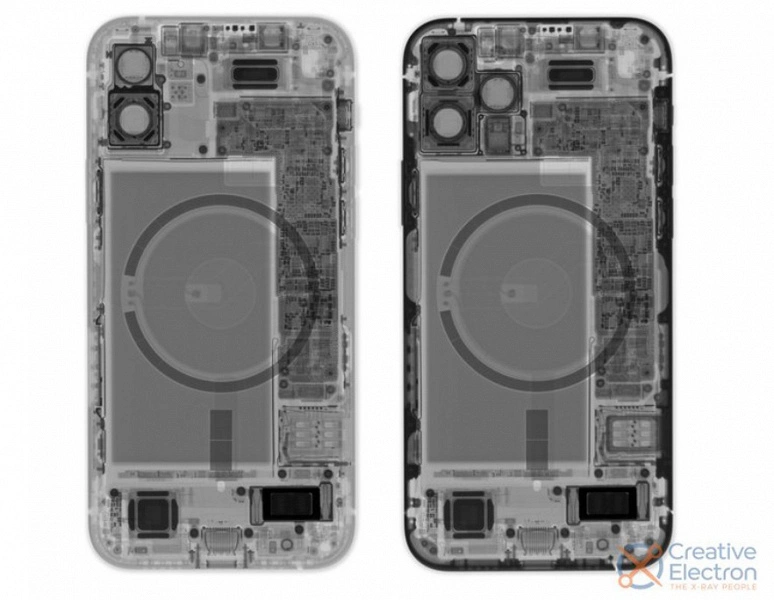 The iFixit specialists honored the iPhone 12 with an unprecedented honor: they disassembled the device right during the live broadcast - stream. A detailed report with a rating of maintainability will be published later, but for now you can enjoy an hour and a half video of opening the iPhone 12.
Among the many reflections on how everything works in the phone, we are still interested in the fact that the battery has a lower capacity than its predecessor: 10.78 Wh for the iPhone 12 and iPhone 12 Pro versus 11.91 Wh and 11.67 Wh for iPhone 11 and iPhone 11 Pro. Yes, the new items are quite subtle, but this is a payback both for the battery capacity and for the poor autonomy (especially in the 5G network). The second point is that the motherboard is much larger than its predecessor. And this, too, is likely driven by 5G support.
A more detailed report iFixit will publish next week, but as for the maintainability rating, then the iPhone is likely to be at the level of the iPhone 11, that is, it will receive 6-7 points.